Components C-300 for Syria will be partially disposed of, and partially will go to fulfill other contracts, reports
RIA News
with reference to a source in the defense industry.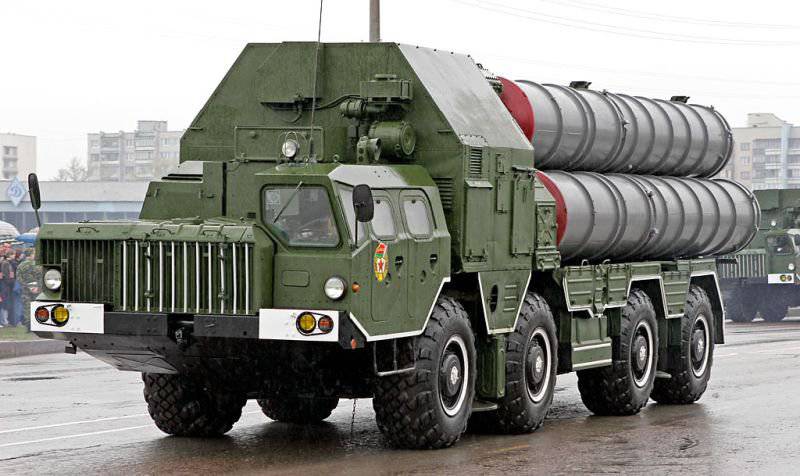 Two weeks ago, Konstantin Biryulin, deputy head of the Federal Service for the Military-Technical Commonwealth, told reporters that "C-300 complexes for Syria will be disposed of, in fact, this decision was made at the level of the country's political leadership." There was an opportunity to put them in Iran, but this contract is now frozen. By the way, it threatens the payment of a penalty to the Iranian side in the amount of $ 4 billion.
"A number of components and assemblies can be used for other contracts, other components will be disposed of directly in Syria"
- said the source agency.
In September, 2013, Mr Putin said that "Russia has supplied Syria with separate components of the C-300 anti-aircraft missile system, but the supply has not been completed - it has been suspended."
The Concern Almaz-Antey Air Defense Concern's website, which includes the developer of the Almaz Scientific and Production Association, states that "C-300 is designed to defend large industrial and administrative facilities, military bases and command posts from attacks of enemy aerospace attacks . Able to hit ballistic and aerodynamic targets. It became the first multi-channel anti-aircraft missile system capable of accompanying each complex (SAM) to 6 targets and directing them to 12 missiles. "