In the Air Force of Germany there is a severe shortage of funding: dozens of aircraft have become unusable for a long time, and there is not enough money to repair them.
"RT in Russian"
notes that this was reported by the German edition
Der Spiegel
referring to the data of a confidential report, which fell into the hands of journalists.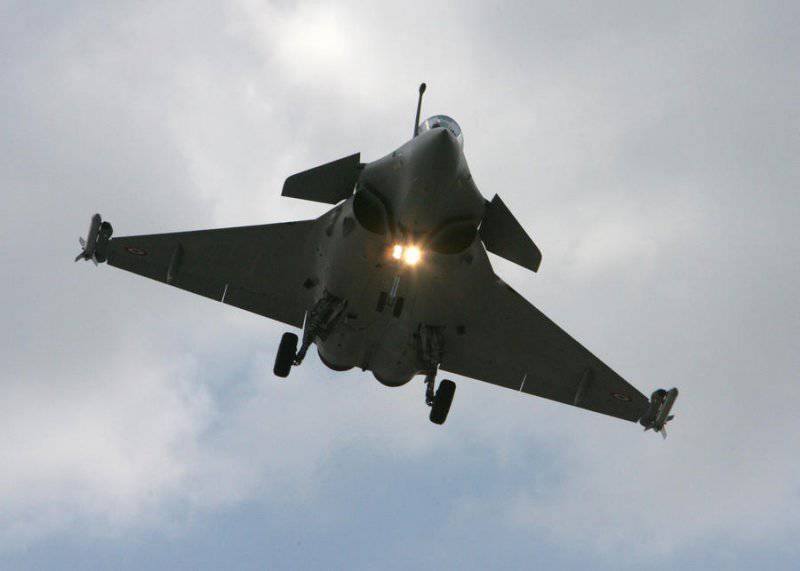 Only one tenth of the CH-53 helicopters and the Eurofighter Typhoon fighters are in perfect working order. Due to the catastrophic shortage of funds, mechanics have to disassemble the old aircraft to "patch up" a newer one.
The publication notes that the report data caused great concern in the military circles of Germany. However, representatives of the German Ministry of Defense said that it was misinterpreted: there allegedly contains a list of equipment that requires regular maintenance, which does not mean that it is out of order.
Such a reaction of the authorities is quite natural: serious problems in the German Air Force may prevent Germany from participating in NATO military activities. According to official figures, the country ranks second in the alliance by the standards of international influence, and its
aviation
is in fourth place in terms of power. However, the published data say something completely different.
It is worth noting that recently the United States has been urging NATO members to increase military funding because of the "Russian threat in Ukraine." However, such requirements could put Germany in a dead end, as the authorities of the country plan to further reduce their own defense budget, which will cause even greater decline, including in the German Air Force.
Earlier it was reported that from 28 of NATO members only 4 countries were able to meet the current standard for allocating military spending, but after the Crimea joined Russia, 7 states, primarily Eastern Europe, began to move in this direction.