Representatives of the Border Service in the Rostov region declare that for the Ukrainian military personnel who wished to be on the territory of the Russian Federation, a special transit corridor was again provided. It is reported that several dozen Ukrainian servicemen and fighters of internal troops contacted Russian border guards and requested opportunities to enter Russian territory.
Representative of the Border Service in the Rostov region quoted
RIA News
:
The leadership of the Border Guard Service of the Federal Security Service of Russia again, relying on the principles of humanism, decided to let the Ukrainian servicemen pass and provide them with a transit corridor.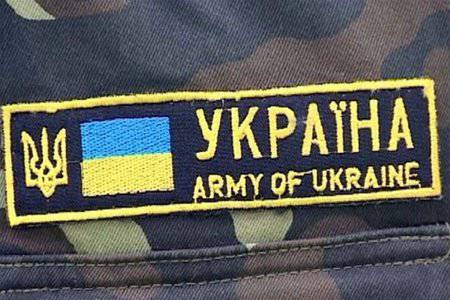 In total, 62 Ukrainian military were on the territory of Russia. All of them moved to the territory of Matveyev-Kurgan district of the Rostov region.
This is not the first time a decision has been made to allow the passage of ukrovoyak to Russian territory without hindrance. In Ukraine itself, news of the transition of the military is estimated ambiguously. Svidomo resources automatically transfer the military to the number of traitors to the interests of the Square, some citizens are completely wondering how such a transition could be realized if Kiev says that Russia is at war with Ukraine? ..