Kiev security forces have come to terms with the loss of the eastern regions of Ukraine, so finally they are trying to completely destroy them, reports
RIA News
the words of the deputy of the Supreme Council of the DPR Miroslav Rudenko, spoken by him to the correspondent of the Latvian radio station "Baltkom".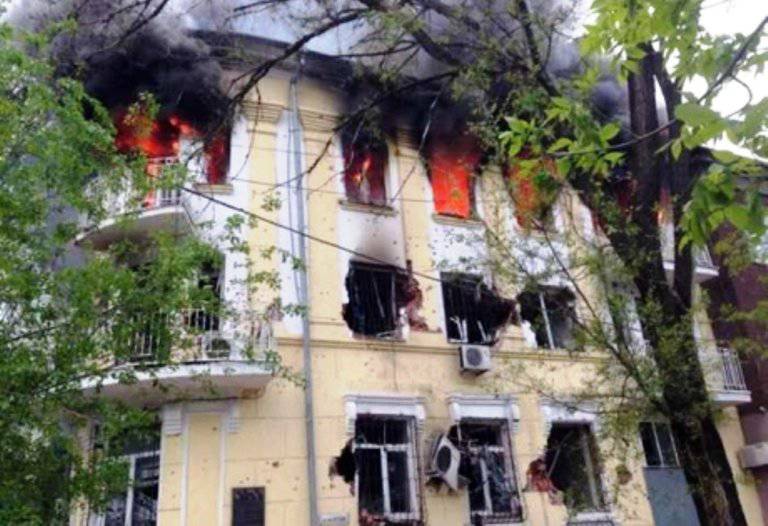 "They have resigned themselves to the loss of Donbass and are now trying to cause the greatest possible damage to the region"
- declared Rudenko.
He noted that the Ukrainian military purposefully bombard the residential areas of the city with jet systems, heavy artillery and mortars.