NATO Secretary General Anders Rasmussen told representatives of the Western press that the alliance intends to deploy its troops at bases in Eastern Europe. This step will be a response to the crisis situation in Ukraine and the anxiety of the Baltic states. This is reported by the portal.
Newsland
with reference to The Guardian.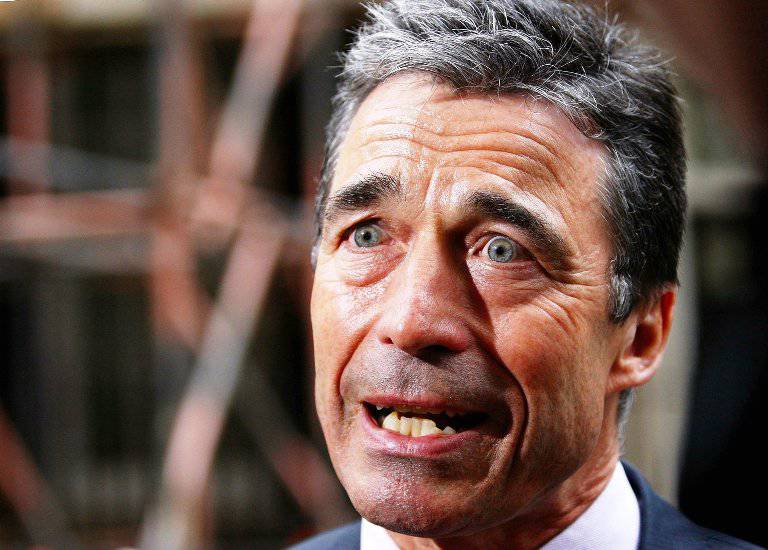 The NATO contingent will be deployed soon and on an ongoing basis. According to Rasmussen, the troops will be there "as long as necessary."
The transfer point for NATO units will be the Polish Szczecin. The Secretary General promised to deploy the troops in a matter of hours.
"In the future, you will see a more visible NATO presence in the East"
- he assured.
Rasmussen intends next week to settle all differences on this issue and to coordinate the deployment of troops near the Russian borders.
The publication reminds that there is a split on the issue of the deployment of the NATO contingent in Eastern Europe. Spain, Italy and France oppose. Actively support the idea of ​​the United States and Britain. Germany is in a neutral position.
Earlier, Poland declared that there would be no permanent bases for the alliance on its territory. Slovakia does not want to see foreign soldiers at all, and the Czech authorities said they do not need to strengthen the military presence of the North Atlantic bloc.