"BAE Systems" creates a "smart" cover for aircraft
British "BAE Systems" decided to simplify the process of ground maintenance of aircraft, which includes a time-consuming complex of procedures for taking the aircraft to the parking lot, preparing it for flight and releasing it, the agency reports
Russian weapons
.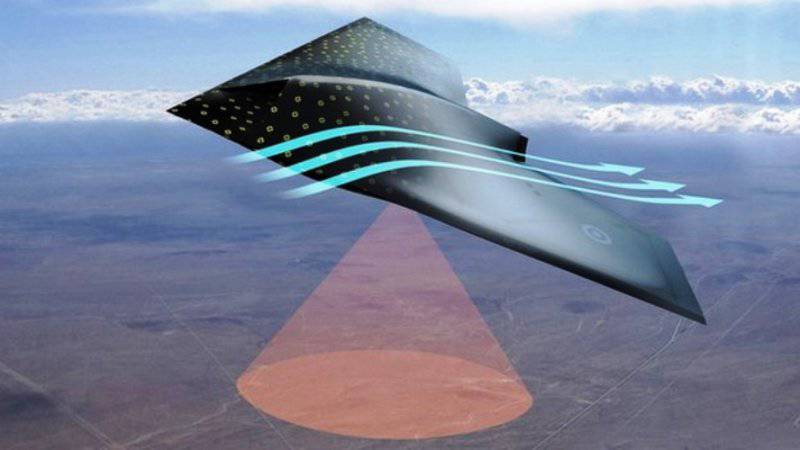 To this end, the company began developing a high-tech way to reduce the cost of diagnosing aircraft.
"Thanks to tens of thousands of micro-sensors, specialists of the British company BAE Systems expect to create a completely new type of" smart skin "that can diagnose damage to the aircraft and transmit this data to the operator"
- stated on the agency website.
The company itself notes that their "smart skin" for airplanes "is capable of" sensing "the temperature, speed, strength and direction of the wind in a way that human skin could feel and transmit the corresponding impulses back to the brain." According to the researchers, "the use of such coverage can not only reduce the time for diagnosing an aircraft, but also reduce the number of personnel involved in such a process."
In addition, the "smart" coating will be able to warn the staff in advance about the part that needs to be replaced. And although this cover is only being developed, scientists are confident that they will be able to create sensors that do not exceed the grain size, which can then be sprayed onto all existing aircraft.