The Kharkov Tractor Plant (KhTZ) production association has failed to renew the license giving the right to manufacture dual-use equipment, Ukrainian reports
news
broker
Status quo
with reference to the general director of the company Vladislav Gubin.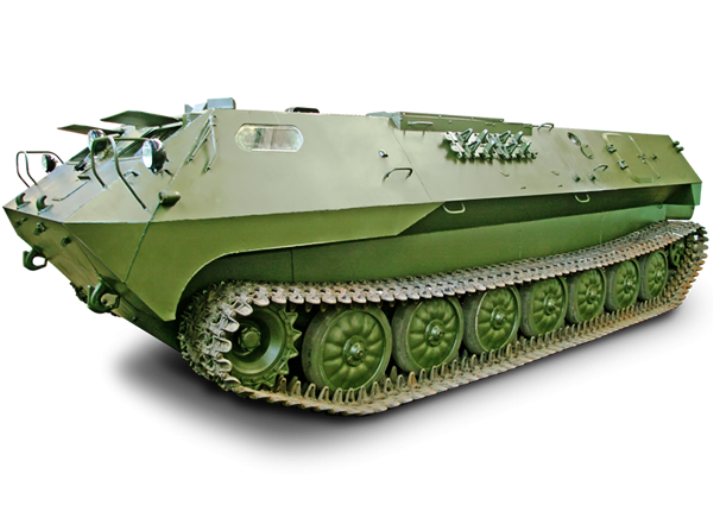 "After the production of dual-use equipment at our plant was banned, we kept this production for six months, paying employees a salary. We hoped that we could prove the need to continue production. Now the site is disbanded, about 200 workers are laid off. KTZ irrevocably lost its competence in the production of military equipment and dual-use equipment, including the Gvozdika howitzer. It is impossible to restore production. Topic locked »
- said Gubin.
According to him, the enterprise also needed a license "for the production of snow and swamp vehicles on the basis of a light-armored multipurpose tractor, which was recognized as a dual-purpose vehicle."
"Every month the company received about 30 mln. UAH from sales of snow and swamp-going vehicles. In addition, India's order for a multi-purpose tractor lightly armored for $ 900 million was lost. MTLB is a unique vehicle, it has no analogues in the world "
- said the general director.
The plant failed to prove to the authorities that "geologists and oilmen are needed for civilian purposes by snow and swamp-going vehicles, and that there is no need to prohibit their production," the manager stated.
"These non-military vehicles are in demand due to their unique terrain and buoyancy, they can deliver cargo to hard-to-reach areas. And it is possible to recognize a dual-purpose technique as any car. For example, they put a bazooka on our tractor in Africa, so the tractor can also be recognized as military equipment. But no arguments were accepted. "
- Gubin noted with regret.