Agency
France-Presse
reports that the leaders of the extremist group "Boko Haram" announced the creation of an "Islamic caliphate" in the north-eastern part of Nigeria. Nigerian government forces are preparing large-scale offensive operations against radical Islamists, under whose banner militants from various countries in Africa and Asia are fighting: Nigeria, Somalia, Libya, Syria, and Yemen.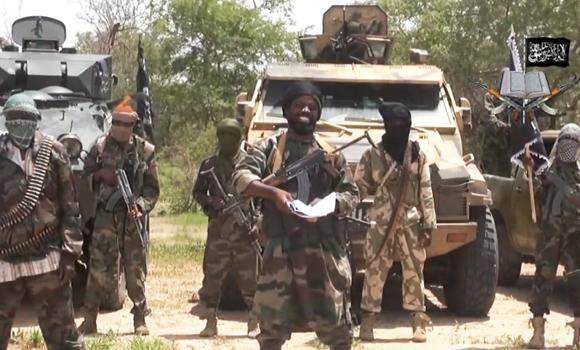 One of the leaders of the radicals, Abubakar Shekau, was declared the center of the "caliphate" Gvozu (Nigerian region of Gvoz), whose population is about 275 thousand people. Now the connection with this Nigerian region is almost completely absent, as the militants destroyed the antennas and cut off several areas of the city from electricity, which already has big problems in Gvoz.
The main targets for the attack in the north-east of Nigeria, Boko Haram militants chose Christian churches. It is reported that during the years of activity of this extremist organization in Nigeria, about 200 churches were destroyed, many parishioners of these temples were killed during church services. According to recent reports, over the past 5 years, terrorists "Boko Haram" killed about 10 thousands of civilians.