In Mexico, a new police structure of federal subordination is being created - the national gendarmerie. Its units will ensure the security of strategic ports, airports, oil centers, borders, as well as order in the most unfavorable regions of the country. Reports about it
RIA News
.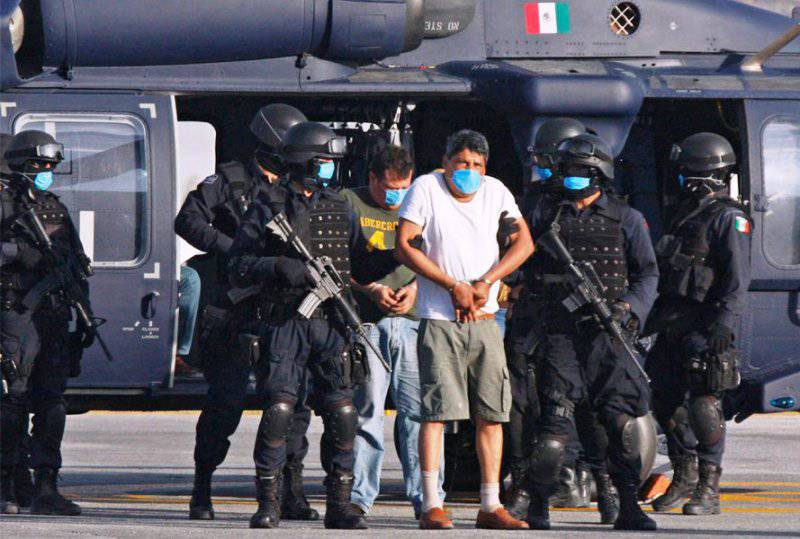 According to the country's ombudsman, Monte Alejandro Rubido, the gendarmerie will now be responsible for Mexico's national security.
At the first stage, the number of gendarme officers will be 5 thousand, but later it will be increased. The initiator of the creation of the service was the head of state Enrique Peña Nieto. This is one of his campaign promises, from which he does not intend to refuse.
According to experts, with the creation of the gendarmerie, the glory of the most elite service of the country, which until now belonged to the federal police, can be transferred to it.
In Mexico, as in many other countries, there is a municipal police force operating at the city and state levels. The feds are attracted by the authorities to restore order in the most volatile regions in the north of Mexico, as well as to fight drug cartels and other types of organized crime. According to the national media, the fight against the drug mafia will remain with the federal police.