Journalist-writer-blogger Viktor Shenderovich, scandalized by his comparison of Yulia Lipnitskaya and an athlete from Hitler's Germany, as well as by comparing the 2014 Olympic Games in Sochi and the 1936 Olympic Games in Berlin, became "poorer" by one million rubles. It was exactly this amount that Shenderovich ordered to pay the court after the suit of State Duma Deputy Vladimir Vasilyev. Penalty Shenderovich will pay not so much for his incorrect comparisons, but for the fact that he called the deputies of the State Duma rascals. This is reported by the TV channel
"Russia 24"
.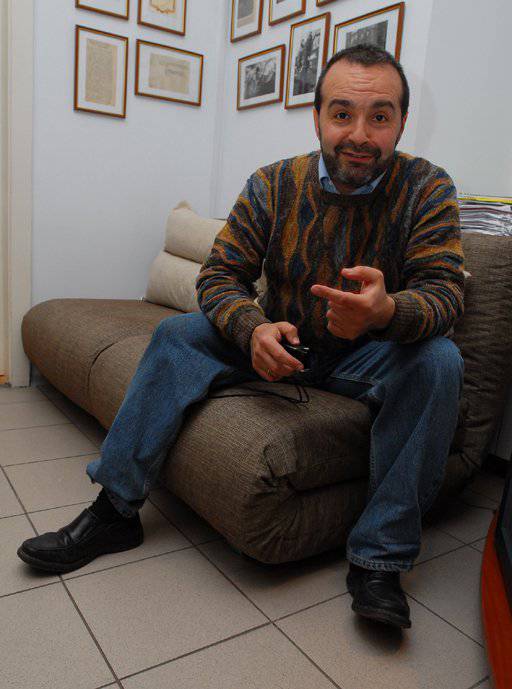 Shenderovich clearly hoped that he would be supported at the Echo of Moscow radio station, where he mentioned the comparisons he made in his blog, and would oppose the court decision, but it turned out, to put it mildly, not quite. Even the liberal public "Echo" and microblog Shenderovich on Twitter booed this Mr.. From comments:
Shenderovich could not resist, he kicked the girl. Well, of course, she is to blame for the fact that Shenderovich does not like in today's Russia. What a petty, petty and envious!
Pan Mattress still moving?)
bile alone is bad.
Funds received after the payment of a fine Shenderovich, MP Vasilyev sent to a sports school, which brought up the Olympic champion Yulia Lipnitskaya.