The press service of the Supreme Council of the DPR announced that the Donetsk People's Republic would not accept humanitarian aid formed in Ukraine. Earlier, it was reported that the representative of the Information Center of the Security Council and the national defense of Ukraine Lysenko stated that two columns of humanitarian aid had been formed for Donbass, which are ready to go to the east of the country. This is reported in the material
RIA News
.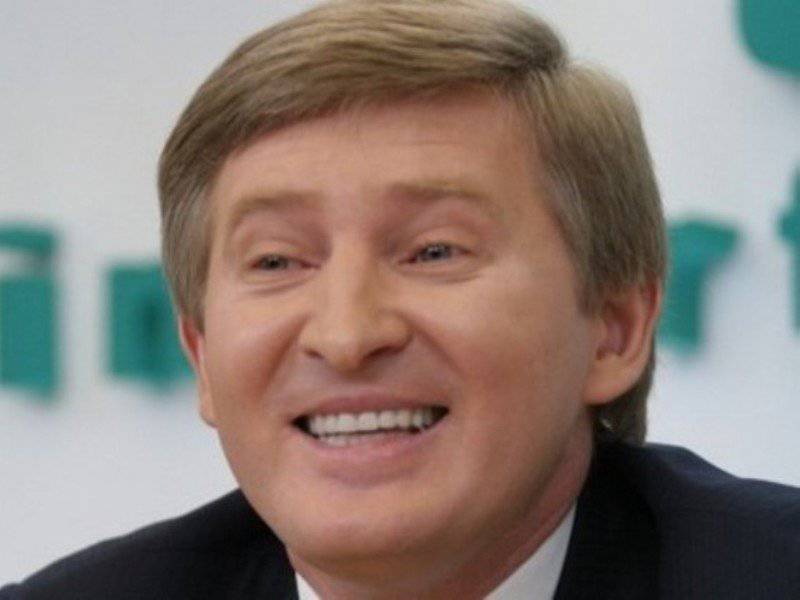 The Ukrainian press writes that the first column is being advanced in the Lugansk and Donetsk regions on August 22 (Friday). The oligarch Akhmetov took part in the formation of the cargo, who decided to apply an advertising label on all trucks with food using his name: "Humanitarian assistance. Rinat Akhmetov Foundation.
Resource
"Today"
reports that in the first column of Akhmetov's aid to 60 trucks with food, and all these trucks were examined by joint commissions of the UN and the Emergencies Ministry of Ukraine. The route of the column: from Dnepropetrovsk through Zaporozhye (there are two more trucks to join the column) - to Mariupol. It is said that it is in Mariupol that the packaging of goods will be carried out. (Akhmetov price tags, too, stick?) Next, the goods will be sent to the "liberated" Ukroarmiya city.
It turns out that Ukraine is going to distribute humanitarian aid selectively - only in the territories occupied by the punishers. Strange "care" about the people.