In Italy, the investigation into the causes of the collision of two Tornado fighters over the Marche region continues. The collision occurred at an altitude of about 500 meters during the execution of a training flight by pilots. Reports about it
RIA News
.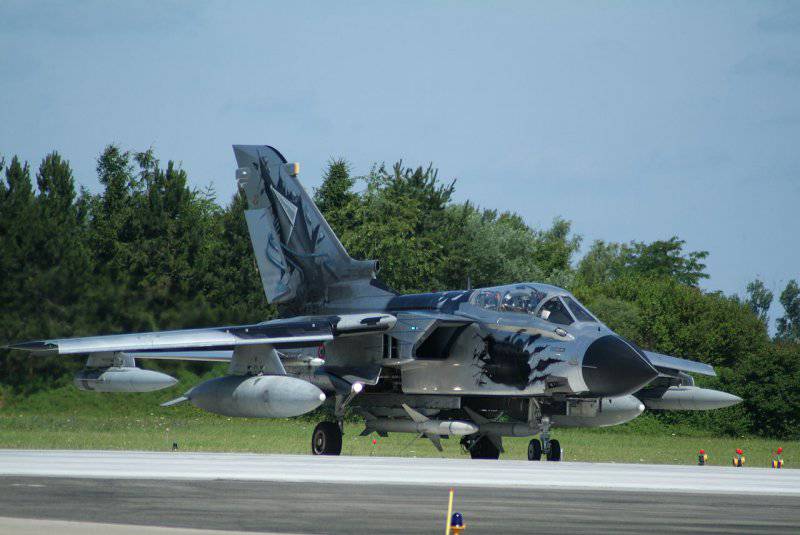 After the collision, both aircraft fell near the city of Ascoli Piceno. The tragic incident itself occurred on Tuesday. The badly burned bodies of two pilots were found the day before, but have not yet been identified. The bodies of two more Italian Air Force soldiers were not found.
In each fighter, there were 2 people (navigator and pilot), among them 31-year-old Mariangela Valentini, who had extensive experience in military operations (Afghanistan, Libya). It is reported that all the pilots had solid experience in performing flights, all had officer ranks (the rank of captain).
Prosecutors say that the fatal mistake of one of the pilots was a possible cause of the tragedy. This version is confirmed by an eyewitness. He says that one of the planes touched the other during the flight, after which both began to plummet to the ground.
Fighter "Tornado" operated by the Air Force of Italy, Germany, Britain and Saudi Arabia.