The US Air Force shot off the 82 from 157 double fighter F-16D "Fighting Falcon" in connection with the detection of cracks in the cockpit, reports
Lenta.ru report
with reference to the Air Force Times.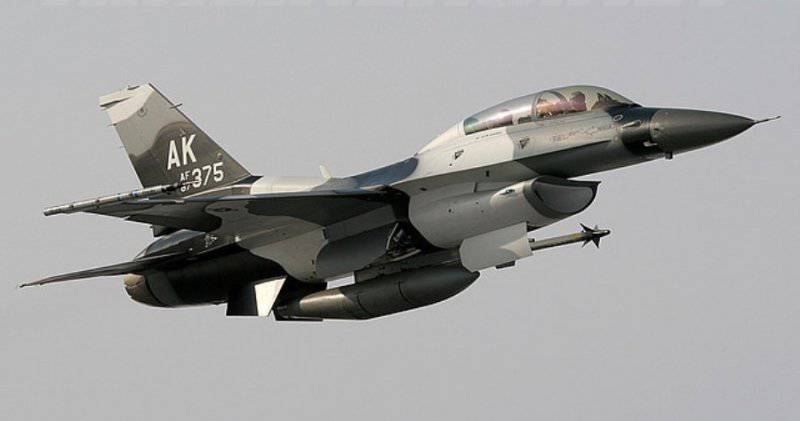 According to the American edition, the damage was discovered during a full-time post-flight check of one of the cars. After that, the command issued an order to check the entire fleet of F-16D. As a result, the commission found fit only 75 fighters for flight. Delivered aircraft began to study the engineers of the manufacturer's "Lockheed Martin".
According to one of the military experts, Steve Grotjon, "the cracks in the cockpit of the F-16D could have appeared due to fatigue caused by the constant operation of the aircraft."
The F-16 fighters did not begin to check other modifications (a total of 812).
Double F-16D "Fighting Falcon" - 4-generation aircraft, are in service with the American Air Force since the middle of the 80-s. Machines reach speeds of up to 2,1 thousand km / h, have a combat radius of 550 km.
In the spring of 2013, the leadership of the Air Force announced its intention to modernize the entire fleet of "sixteenths", with the goal of extending their service life by 8-10 years. That is, outdated aircraft will serve until they are replaced by representatives of the 5 generation - F-35 "Lighning II" fighters.