Subdivisions of Ukrainian punishers, surrounded by Krasnodon, mined the church, having previously driven people into it, reports
Rossiyskaya Gazeta
with reference to reports from Novorossia.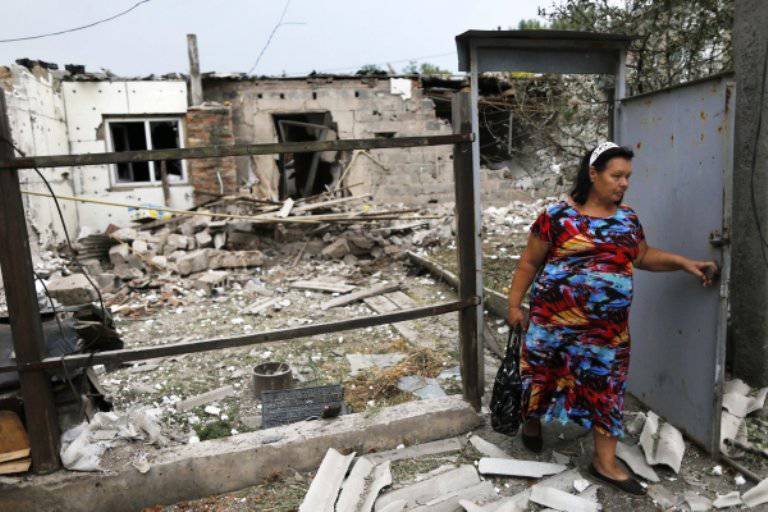 According to the militia, the security forces in the church are used as hostages. For their release, the Ukrainian side is demanding that the militia create a corridor and withdraw all servicemen from the "boiler".
The reports also report on the entourage of the 200 order of foreign mercenaries in the Hryaschyat region. From where they are, it is not known exactly, perhaps from Georgia or Poland.
In addition, according to information received from the militia, the difficult situation is now in Pervomayka. Many civilians died there and their bodies could not be removed from the streets due to constant shelling.