Vice-Premier of the Donetsk People's Republic Andrei Purgin gave an interview to Baltkom radio, in which he stated that the war in eastern Ukraine is total in nature, and it would take several years to calculate the losses of both sides.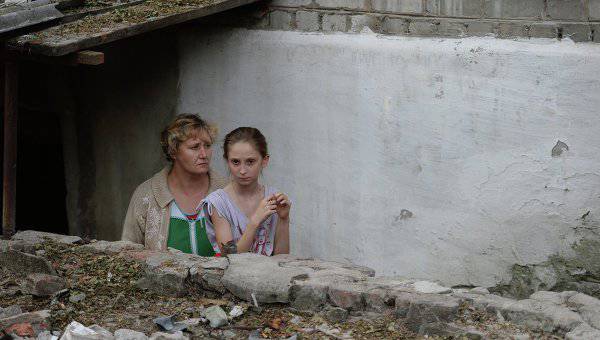 "We will count the losses for several years. But now we can talk about 2-3 thousands of people from our side and up to 10 thousands, probably from Ukraine. They suffer great losses, since the losses of the defenders are always smaller than those who attack, "RIA
"News"
.
Purgin also noted that in the territories controlled by the Ukrainian military, a partisan war began.
"The territories that are controlled by the Ukrainian military are not as calm as the Ukrainian state wants to show. There is a guerrilla war, battles, especially effectively under Krasny Liman, in the area of ​​Rubezhnoye. In fact, a full-scale civil war has now begun in Ukraine, "the Deputy Prime Minister stressed.