Yuri Shevchuk supported the Donetsk People's Republic
The poet and musician Yuri Shevchuk said that he first came out for the Maidan, but quickly came to his senses, noting that it is human nature to make mistakes. The fact that the musician supported the Donetsk People's Republic, the site writes
"Put out the light"
.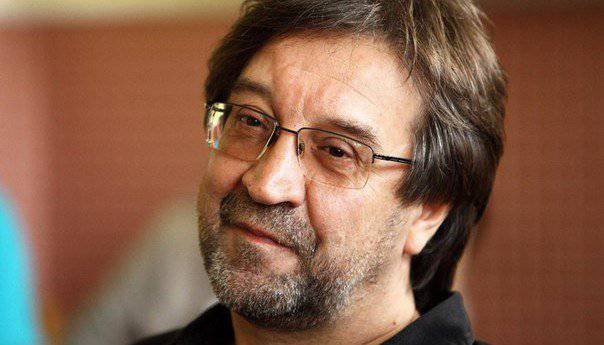 According to Shevchuk, he now realized that the DPR militia is not a separatist, but a fighter against neo-Nazism, which is promoted in Kiev. In addition, he is going to help Ukrainian refugees by transferring part of the proceeds from the concerts.
"We will always sing songs for peace," Shevchuk said in his speech.
"Yuri Shevchuk recognized the DPR and promised to allocate half a million rubles to help refugees. The leader of the musical group DDT, Yuri Shevchuk, told reporters that the money collected from the last concerts - about half a million rubles - will be sent to refugees, "note
"Reports from the militia of New Russia"
.