In social networks, photo and video are gaining popularity, where you can clearly see the former minister of the DPR, Igor Strelkov, who turned out to be among the protesters in Ferguson, where a policeman shot a black youth during his arrest.
This is reported by the channel
RT
.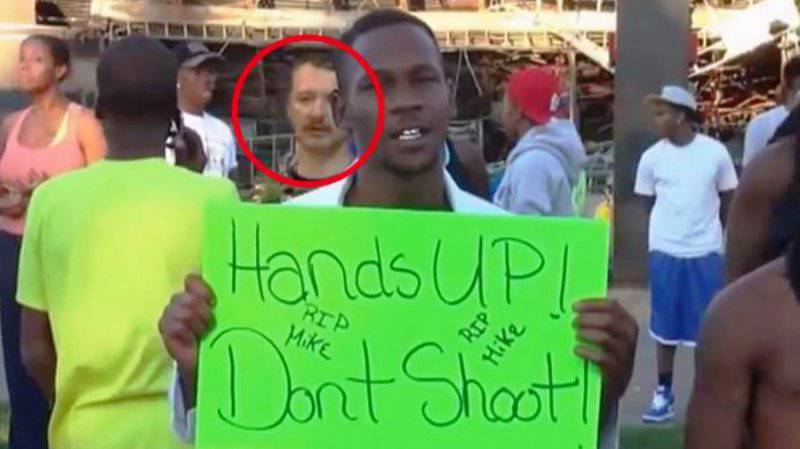 The video belongs to the agency "RUPTLY" from Ferguson. After the video was edited by unknowns, Strelkov's face appeared on it. On the original version of his video, of course, no.
As the editors themselves wrote, they wanted to show the whole world with their trick that not all evidence from social networks should be trusted.
"RT" reminds that Igor Strelkov got into the sanctions list of the United States as early as June, one of the restrictive measures of which is a ban on entry into the United States.