Bulgaria has completely frozen South Stream
On August 8, Vasil Shtonov, Minister for Economics and Energy of the Technical Government of Bulgaria, sent 18 to the Bulgarian Energy Holding Company ordering to suspend work on the South Stream project until it meets all the requirements of the European Commission.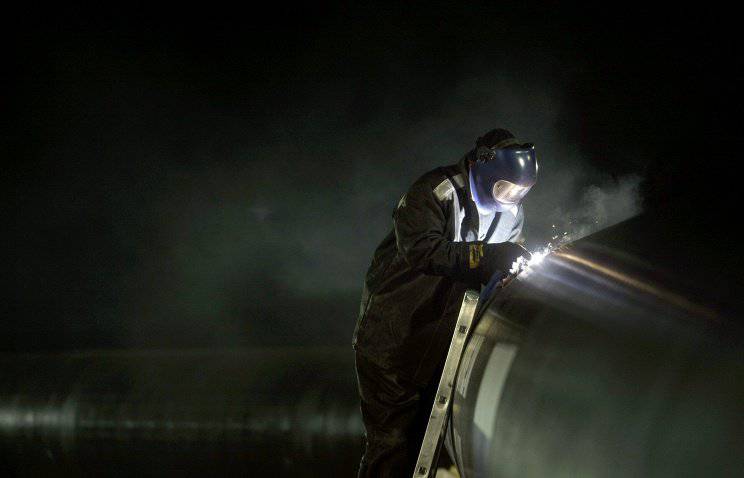 "Until the project meets the requirements of the European Commission, it will remain frozen," the minister said.
ITAR-TASS
.
By order of the Minister, all activities, including the conclusion of contracts for the project, were suspended. In addition, Shtonov ordered to assist the European Commission in bringing the South Stream in compliance with the requirements of European legislation.
It is worth noting that the politician said earlier that the South Stream will be implemented.
"This project is important both for Bulgaria, and for Russia, and for the entire European community. One of the important conditions for its implementation in Bulgaria should be access to the "South Stream" of third countries, "the minister noted.
The project on the territory of Bulgaria is carried out by the joint company South Stream Bulgaria AD, which was established by the Bulgarian Energy Holding EAD and Gazprom on a parity basis.