Expert: China is not so much interested in the Su-35C itself, as its engine
Representatives of the Russian side said at the Rosoboronexpo-2014 exhibition that negotiations on the delivery of China's Su-35C fighters were very difficult, but are currently close to completion, reports
Military Parity
.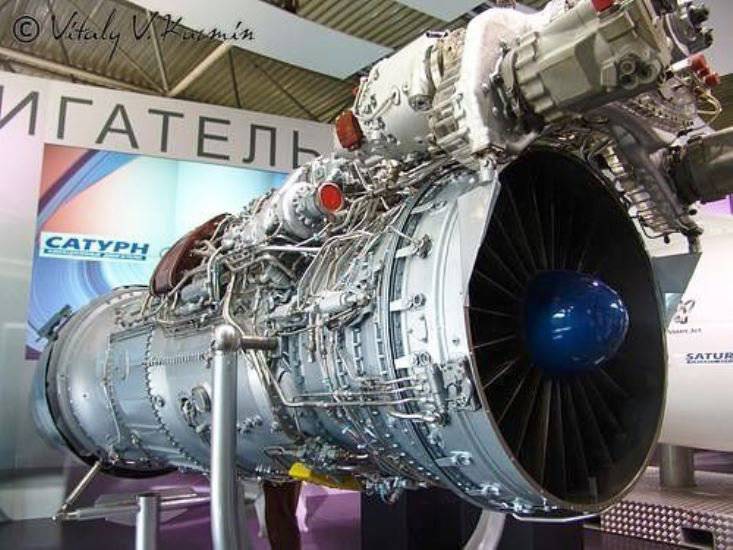 On this occasion, one of the Chinese experts (the name is not indicated) writes in his article that Beijing is primarily "interested in acquiring, together with fighter engines, the 117С (AL-41F-1С) engines, which have significantly better characteristics than the ALD 31F and Chinese FWS-15 developed on its basis. "
In the AL-41F-1C engine, about 80% of the components and assemblies are newly made. It "has new low and high pressure compressors, a combustion chamber, the diameter is increased from 0,905 m to 0,932 m. The engine has a digital control system. 86 kN afterburner, 142 kN afterburner. Indicators AL-31F respectively: 75 kN and 122,5 kN. In addition, the estimated service life of the upgraded power plant is 4 thousand hours (AL-31F - 900 hour.), The period of the first technical repair - after 1 thousand hours. (AL-31F - after 300 hour.).
It is assumed that the AL-41F-1C will "reserve power plant for the Chinese fighter new generation J-20, since augmented power FWS-15, established on the basis of AL-31FN-1M (it is equipped with fighter J-10) reaches only 135 kN that is not enough for an aircraft of this type. "
According to the "Military Parity", China hopes to acquire 24 Su-35 aircraft at the rate of 5 engines for each vehicle (two sets plus one standby). Total 120 engines 117C (AL-41F-1C).