Two people died and at least six remain under the rubble after the collapse of the roof of the Nakhimov presidential cadet school in Sevastopol. Eyewitnesses claim that the roof of the cadet school collapsed in just a couple of seconds, not allowing people who were in the building to leave it on time. This is reported by the TV channel
LifeNews
.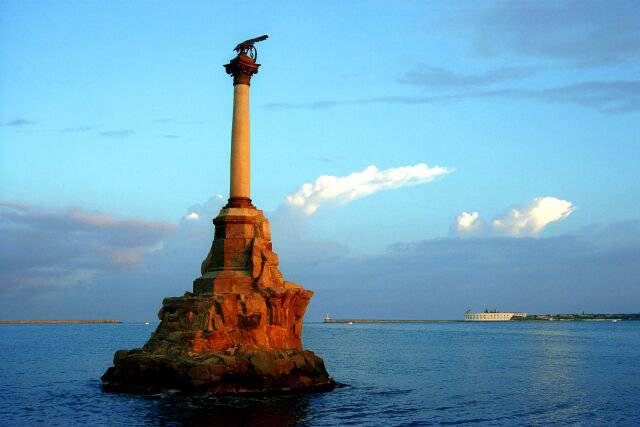 According to the latest data, the dead and injured are the workers who repaired the building of the Nakhimov presidential cadet school. The school was supposed to take its first students 1 September, but the tragedy prevented to translate plans into reality.
Employees of the Ministry of Emergency Situations, a few dozen ambulance teams, and investigative teams are working on the site. While no data on the causes of the collapse of the roof is not reported.
Interlocutor LifeNews:
Now rescuers are conducting a debris analysis to get people out from under a pile of stones.
We express our condolences to the families and friends of the victims, we wish a speedy recovery to the injured.
The Ukrainian publications have already managed to distinguish themselves by publishing materials that reveal frank joy about the tragedy in Sevastopol.