Hackers hacked Pentagon server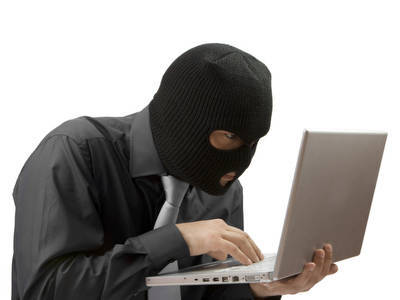 The Pentagon was the victim of a powerful cyber attack. As stated in the US Department of Defense, as a result of computer hacking, hackers took possession of thousands of documents. According to Pentagon deputy head William Lynn, the attack was organized by a foreign state, and Washington already knows who is behind this cyber attack.
This is not the first such case in the last six months. In March, about 24 thousands of secret files were stolen from the Pentagon's computer systems. According to Lynn, according to the new strategy, cyberspace is for the Pentagon the same potential battlefield as land, ocean or airspace.
Ctrl Enter
Noticed a mistake Highlight text and press. Ctrl + Enter