Blog
bmpd
posted several videos confirming, according to the authors, the appearance of new types of weapons in the rebels: "
tanks
T-72B and modern Russian armored personnel carriers BTR-82AM (modernization of the BTR-80) and 2A65 Msta-B howitzers. "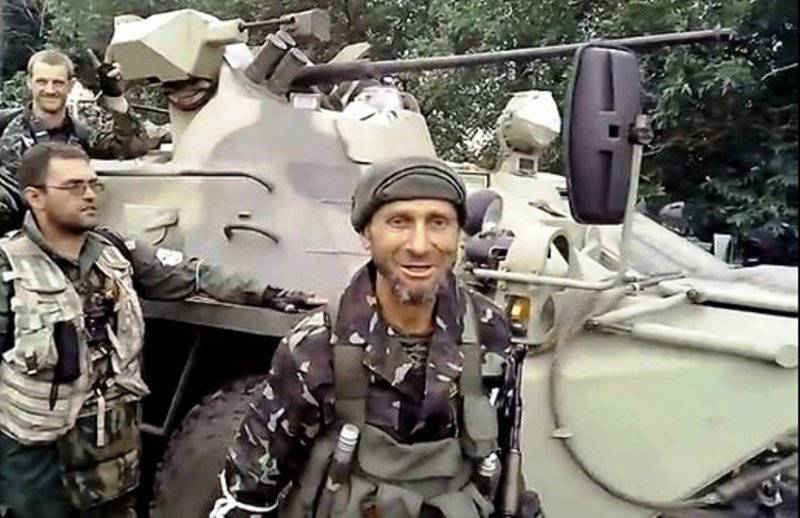 The authors claim that "T-72 has not yet been observed on the equipment of the Ukrainian forces operating in the Donbas, and modifications of the BTR-80 with the 30-mm gun (BTR-80А, BTR-82А and BTR-82АМ) were not supplied to Ukraine" .
Video from BTR-82AM.
At the end of the video - tank T-72
Presumably T-72 as part of a column in Makeyevka (in the evening of August 14).
Howitzer "Msta-B".
The T-72B and the 2А35 combat vehicle Strela-10 can be seen in the militia column.