Downed MiG-29 ukroVVS and other successes of the militia of New Russia
Representatives of the headquarters of the so-called "ATO" claim that the Ukrainian Air Force lost the MiG-29 fighter. In an interview with Ukrainian
"5 channel"
The speaker of the Ukrainian headquarters Leonid Matyukhin said that the MiG-29 was shot down in the sky over the Lugansk region.
Matyukhin narrates the situation as follows:
In the Luhansk region, terrorists shot down a Ukrainian MiG-29 fighter. The attack on the plane occurred on Sunday night, after the pilot successfully launched a massive
aviation
hit and destroyed equipment and a large number of militants. Reportedly, the pilot managed to eject, now he has already been delivered to a safe place.
The militias say that the MiG-29 has hit the city blocks.
At the headquarters of the militia report that over the past day, the soldiers of the army of New Russia managed to destroy 2
tank
, about 10 armored personnel carriers and infantry fighting vehicles, 2 self-propelled guns. At least 135 ukrovoyak killed or seriously injured.
According to the portal "Confederation", the militia eliminated one of the leaders of the organization "Trident im. Stepan Bandera "Vadim Levkovsky.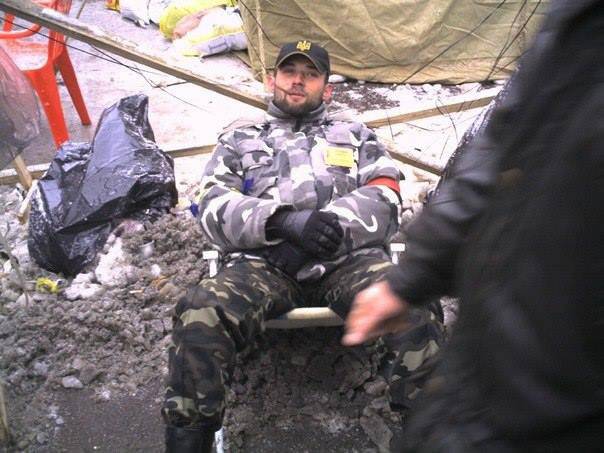 The organization "Trident" in Ukraine is actually one of the links of the "Right Sector". In addition, the militia managed to destroy the car with representatives of the Polish PMC "Analizy Systemowe Bartlomiej Sienkiewicz".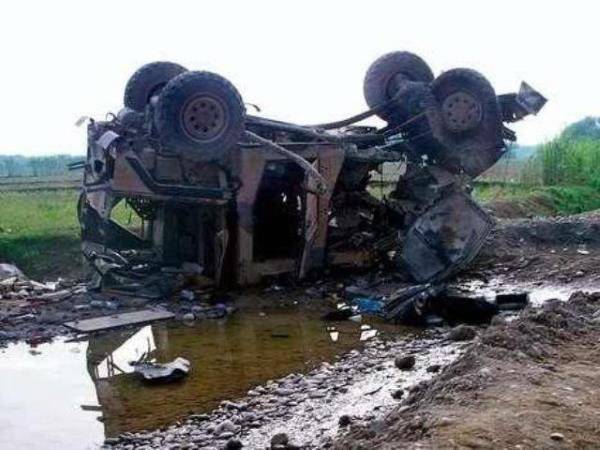 It is reported that an attack on a jeep with Polish mercenaries was carried out by members of the Slobozhanshchyna Resistance Force from the Kharkiv region.