Democracy in action: Curfew imposed in Ferguson (USA)
In the American city of Ferguson (a suburb of St. Louis) passions run high. The confrontation between the locals and the police is intensifying. Missouri Governor Jay Nixon said that a curfew would be imposed on Ferguson. Reports the edition about it
The New York Times
.
Nixon motivated the decision to impose a curfew on the grounds that allegedly some marauders used the clashes in Ferguson to solve their criminal problems.
Local residents protesting against police brutality state that there are no acts of looting in the city, and that the authorities are looking for a contrived excuse to suppress the growing protest of the population.
The curfew is set at midnight and ends on 5 am local time. Immediately after the state governor announced the introduction of a curfew that restricted civilians from moving around the city at night, protesters began to smash police cordons in the city with more activity.
Now in the city "work" several hundred policemen from different departments. In addition, for the proceedings of the situation involved about 40 FBI officers.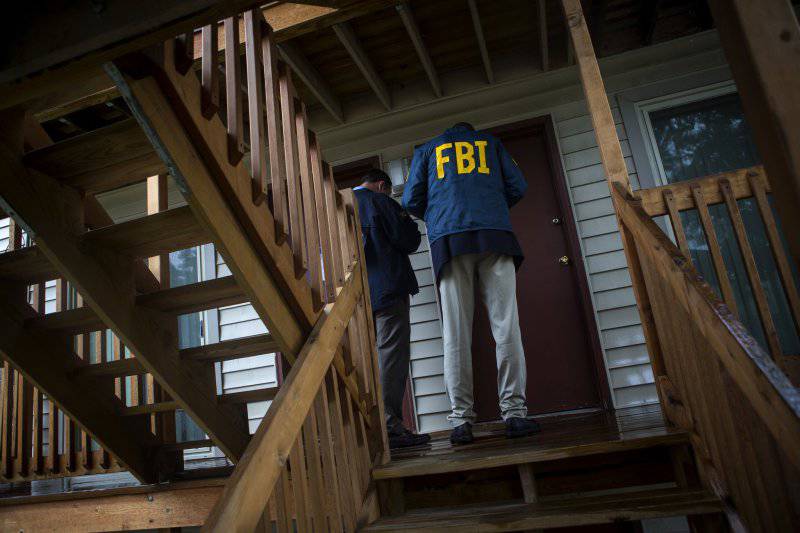 Locals who do not take part in rallies, say that they get from the police too. One of the townspeople said that the day before she had to leave her house, because the police used tear gas against the demonstrators, who literally corroded their eyes when they got inside the building. According to the statements of physicians, more than 60 residents of Ferguson turned for help after police applied tear gas and rubber bullets. But what about democracy, human rights? Maybe it's time for the Russian representatives to distribute bread to the residents of Ferguson in the central square?
Protests in American Ferguson began after the murder of a local black student by a policeman. High police officers claim that the student actively resisted the police, but eyewitnesses claim that the police are lying.