New Foreign Minister appointed in Donetsk Republic
At a briefing in Donetsk, the Prime Minister of the DPR, Alexander Zakharchenko, informed journalists about the appointment in the DPR of a new foreign minister - Alexander Karaman, who previously worked as deputy prime minister for social issues, said
RIA News
.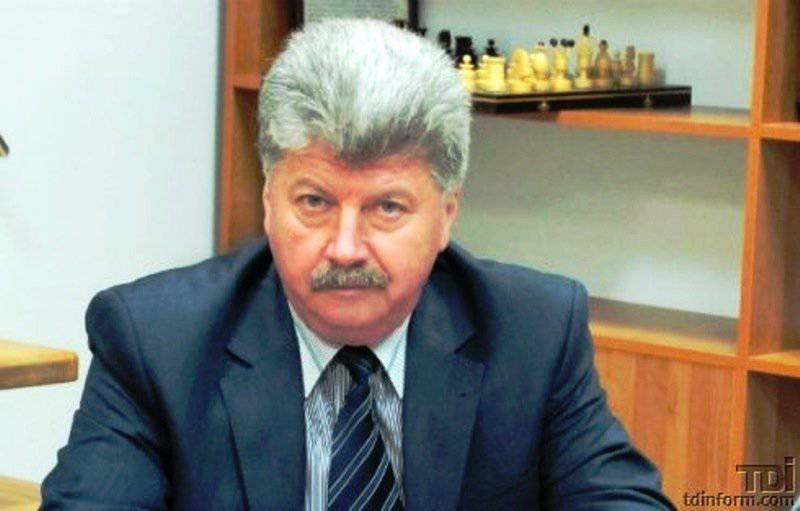 "Alexander Karaman, who has repeatedly held responsible posts, a professional in his field, has become the new foreign minister
- the head of the republic introduced a new foreign minister.
Previously, this post was occupied by Ekaterina Gubareva, the wife of the politician Pavel Gubarev, the former "people's governor", ​​who was well-known in Novorossia. The reasons for the resignation of Catherine was not announced, but not so long ago, the previous head of government Alexander Boroday issued an order about her incomplete compliance.
According to the newspaper, Karaman is one of the associates of Vladimir Antyufeev, First Deputy Prime Minister of the DPR on law enforcement and state security. Both have lived and worked in Transnistria for a long time.