Kadyrov responded to Zakayev's words about "the desire of thousands of Chechens to fight Russia"
Statements by the internationally-sought emissary of Chechen militants Akhmed Zakayev that allegedly thousands of Chechens living in Europe are ready to take up arms on the side of the Ukrainian army in the war against Russia, commented the head of Chechnya, Ramzan Kadyrov. Kadyrov noted that Zakayev's words are idle chatter. According to Kadyrov, Zakayev voiced what the Zakayev owners would like today. Reports about it
RIA News
.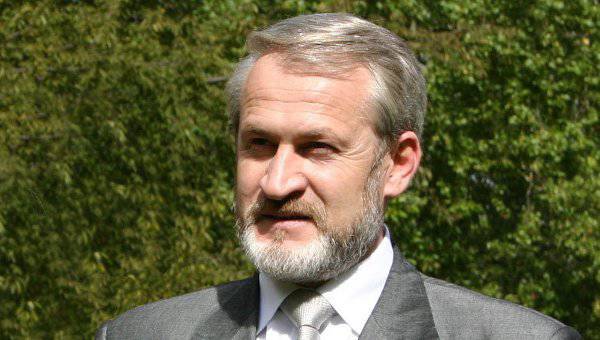 Ramzan Kadyrov:
Empty talk, idle talk. Russia is not at war with Ukraine. Therefore, Zakayev, if he wants to fight against Russia, must come to Chechnya and try to do something to the detriment of our country. European Chechens almost all remain citizens of Russia, patriots of Russia. Every summer they come to Chechnya with their families, they are happy about the changes in their republic.
It is worth recalling that Zakayev continues to hide in London, despite the fact that he has long been put on the international wanted list. British authorities deliberately cover the terrorist, giving him the opportunity to live on their territory. In exchange for this, apparently, they demand one thing: to foul in the direction of Russia. However, London wondered why in Britain in recent years intensified the radical Islamist underground (if at all real underground).
Will Zakayev want to repeat the fate of another terrorist, Doku Umarov, in the near future?