"Iron dome" "taught" to shoot down mortar shells
During the military operation of the Israeli military "Indestructible rock" anti-missile defense system "Iron Dome" managed to not only bring down more than 600 missiles - it was also "trained" to destroy mortar shells, reports
newsru.co.il
with reference to a high-ranking source in the IDF Air Force.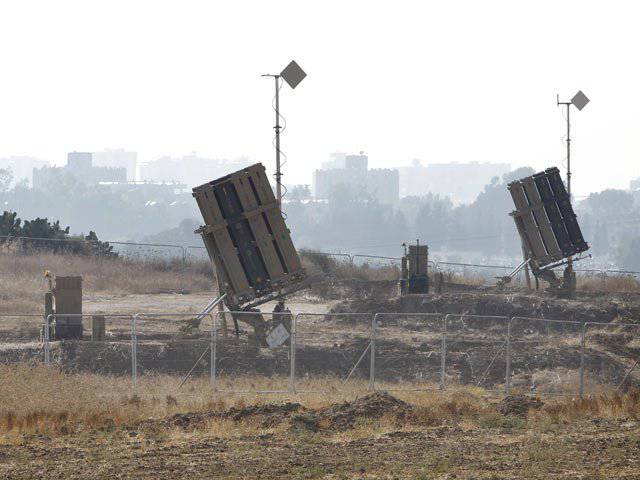 Initially, the missile defense system was not intended to intercept mortar shells, since their trajectory and range differs from the missile.
Recently, however, the IDF received two upgraded batteries from the Raphael concern, on which a more powerful radar was installed, which shortened the time of fixing the launch of the rocket and calculating its interception point. The final debugging of additional batteries was made on the ground during the fighting.
According to the published data, the "Iron Dome" intercepted 10 large-caliber mortar shells with a range of over 7 kilometers.
According to the director general of the Raphael concern Edidi Yaari, in a year or two, work will be completed on the Iron Ray laser system, designed to intercept mortar shells. The prototype system was first shown to the public in February 2014 during the arms exhibition in Singapore.