Ben Rhodes, a key foreign adviser to US President, took part in a meeting of the US Broadcasting Board of Governors (BBG, Broadcasting Board of Governors), which discussed the outreach policy of Washington in connection with events in Ukraine, reports
ITAR-TASS
.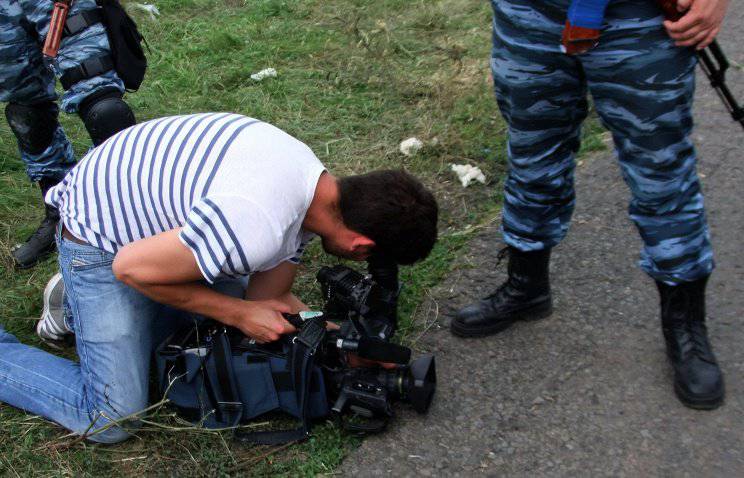 Rhodes commented on the public disputes between Moscow and Washington that Deputy Secretary of State for Public Diplomacy Richard Stengel called "competition in the information market", while admitting that he was surprised by the actions of the Russian side, in particular, in social networks.
"Like you, I thought that we should be out of competition in this area, but in reality this is not so," noted Stengel.
In turn, Rhodes called the events in Ukraine "an ideal test" for the American information and propaganda support and thanked the State Department for "very aggressive use of its communication tools for broadcasting to Ukraine and the region as a whole."
According to him, the United States operates under conditions of "increased competition" and Russia "is investing enormous resources in its broadcasting, primarily through the Russia Today channel." Earlier in this context, he spoke of "billions of dollars."
The adviser to the American president noted that the Russian media are not limited to only one channel, but work in many ways.
"If you look at the information space in Ukraine and Eastern Europe, the Russians use many different platforms," he said. - Information goes through YouTube and Twitter, through social networks. This also includes their television, although for us it is yesterday. "
In this case, Rhodes called the information of the Russian media on the situation in Ukraine unreliable.
"For our part, we need to be very aggressive in correcting misinformation, both in content and in presence on different platforms," he noted.