The Main Military Prosecutor's Office of Georgia continues to add headaches to the US Department of State and former President Mikhail Saakashvili, declaring the institution of another criminal case against the latter. Now Saakashvili in Georgia is accused of embezzling budget funds while he was in office. Reports about it
RIA News
with reference to the Georgian editions.
Saakashvili himself is now hiding from Georgian justice in the United States, occasionally returning to Kiev, where he exercises the former rhetoric of "denouncing the Putin regime." Apparently, Saakashvili is seriously convinced that the continuation of his conversations about "bloodthirsty Russia" will distract the Georgian prosecutor's office from continuing his criminal prosecution as the main criminal of Georgia involved in crimes against humanity.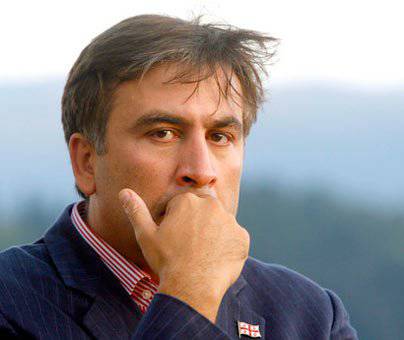 In the US, they once again declare that they regret the criminal prosecution of Saakashvili in Georgia.