Ukrainian army moves troops from Mariupol to the borders of Donetsk
TV channel
LifeNews
with reference to eyewitnesses reports that the Ukrainian army is building up a grouping of troops on the outskirts of Donetsk, transferring units from Mariupol there. The third day to the borders of the city are vehicles with military personnel and military equipment. The capital of the DPR is preparing for a new attack punitive.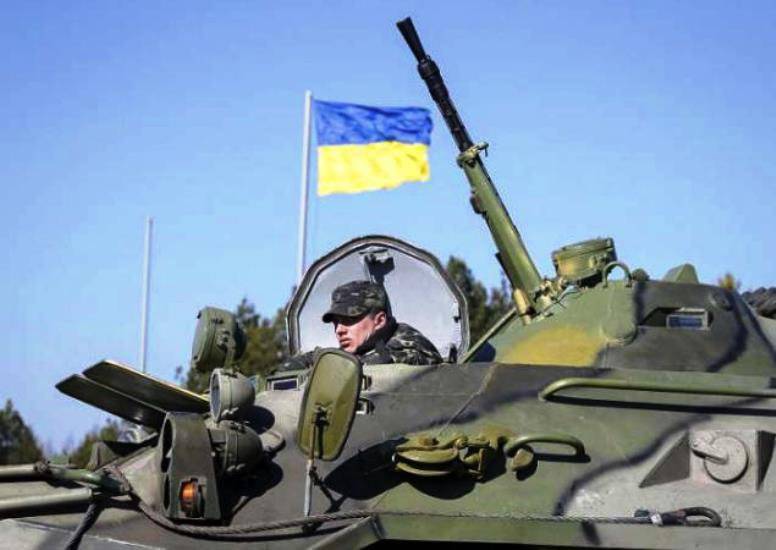 Tonight the Petrovsky district of Donetsk was once again fired. Killed 2 civilians, wounded at least five. The 9-storey building was badly damaged by the explosions.
According to the correspondent of the TV channel, citizens live anxiously awaiting the massive attack of Ukrainian punishers. Night breaks are perceived by people as a common occurrence. Petrovsky District, Debaltseve and Gorlovka suffer the most from shelling.
Yesterday, August 12, around 40 shells exploded in the Kievsky district of Donetsk. Most of the ammunition hit the "green", but a few flew into the private sector, where the houses of local residents.