On the Kuril Islands, the exercises of the troops of the Eastern Military District of the Russian Federation began. The exercises involved more than a thousand military personnel, several dozen pieces of equipment, including military and military transport
aviation
, naval groups. The exercises are attended by military personnel deployed in the Kuril Islands, as well as units of the Airborne Forces from the Primorsky Territory, and the Pacific Fleet.
Launched on the Kuril ridge, Russian exercises, as reported by the Japanese media, have caused (quote)
serious concern
in the government of the Land of the Rising Sun.
Agency
Jiji.com
Quotes Japanese Prime Minister Shinzo Abe:
The teachings are unacceptable. We intend to make a strong protest through the channels of the Ministry of Foreign Affairs.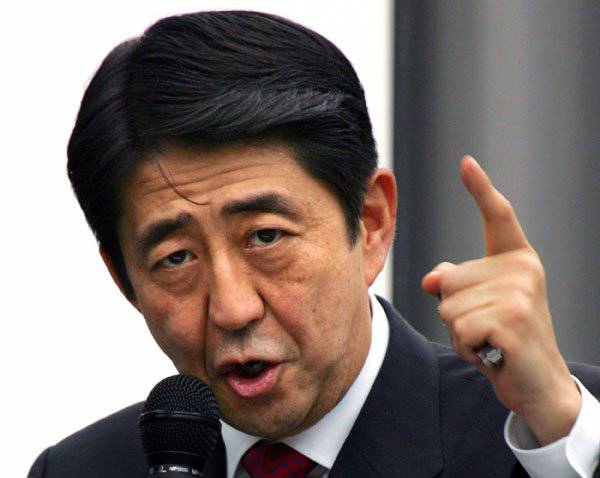 It is acceptable to support sanctions against Russia, and it is unacceptable to hold exercises on Russia's territory. Such Japanese logic must be well understood in Tokyo, but in Russia they will stick to their logic, defending the interests of the country.
Meanwhile, the Japanese military declared that they were monitoring all the actions that the Russian military were performing during the exercise in the Kuril Islands. That's great - let them monitor from afar. It is already a risk to stick around closer - for Japanese "partners". And they understand this perfectly.