In Ukraine, mothers of many children and mothers are exempt from mobilization
Petro Poroshenko, by his decree, freed fathers and mothers of many children from mobilization, reports
RIA News
with reference to the official website of the President of Ukraine.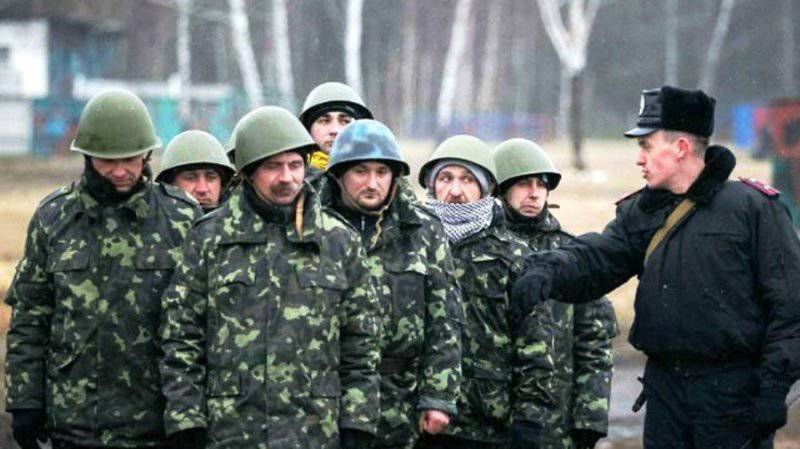 "From now on, mobilization of military service men, dependent on which there are three or more children under the age of 18 years, and women on the maintenance of which are children under the age of 18 years are not subject to military service. Also, women and men who raise children under the age of 18 years or who have disabled children of group I or II are dependent on the children are exempted from conscription until they reach 23 years "
says the document posted on the site.
It is noted that these persons can be called to the service only with their consent and "only at the place of residence".
Earlier, the president signed a law, according to which partial mobilization was announced throughout Ukraine. Almost immediately, the authorities recognized that the mobilization was stalling due to the unwillingness of the majority of persons liable for military service to come to the military registration and enlistment offices. Hundreds of materials were sent to regional prosecutors in relation to those who evade service. Mothers of servicemen do not stop protest action, demanding the return of their children home.