Pilots from 6 countries will take part in Aviadarts Russian competitions
In 2015, the number of countries participating in the Aviadarts competition may increase to six, according to
RIA News
With reference to the statement of the Commander-in-Chief of the Russian Air Force Viktor Bondarev.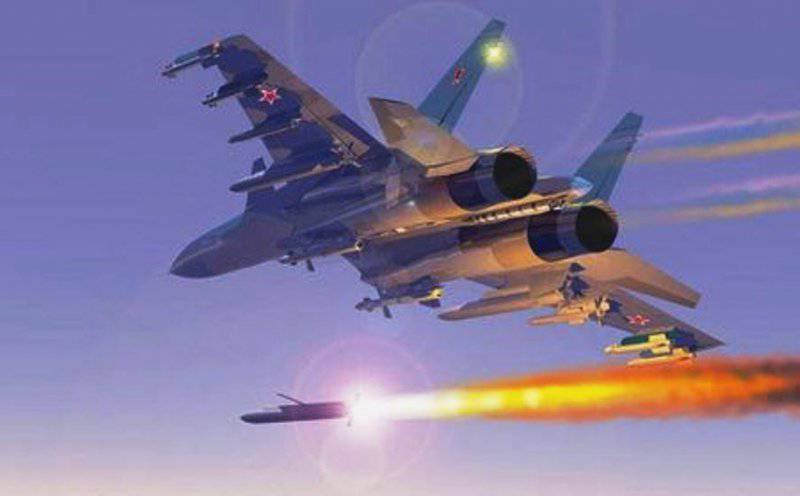 The Aviadarts competition was invented in Russia, in which the pilots show their skill in hitting targets from
aviation
guns and rocket launchers. More than 80 crews from Russia, Belarus and China took part in this year's competition.
"We also invited other countries. Practically received good from three countries the next year, and already there will be not three, but six. I think that other countries will join us. "
- said the commander in chief of the Air Force.
In particular, the Brazilian attache said that the country plans to send its military pilots to competitions in 2015, and they intend to fly in Russian cars.
"I personally do not see any problems, say, to come to the same French or someone else to participate in our competitions. Moreover, the Russian side is taking over the whole matter. "
- added Bondarev.
"Aviadarts-2014» (the international stage) took place in the month of July in Voronezh and Lipetsk regions. Russia was represented at the competitions by the 33 crew from the Air Force and the 2 crew from the Navy. Military attaches from various countries, including Brazil, India, Egypt and Pakistan, attended the competitions as observers.