According to the former member of the House of Representatives of the US Congress, the ex-presidential candidate Ron Paul, it is unlikely that the US intelligence services have no information about who is responsible for the crash of the Malaysian Boeing 777, since their spy satellites control everything happening in Ukraine .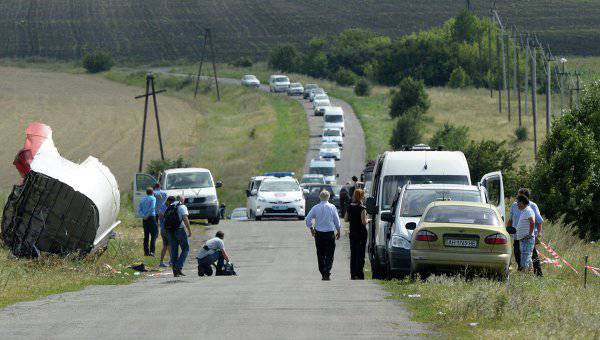 "It's hard to imagine that the United States, having many reconnaissance satellites that monitor everything that happens in Ukraine, does not have accurate evidence of who did what and when," said Paul RIA
"News"
.
According to him, representatives of American intelligence told the world only that they had no evidence of the involvement of the Russian Federation in the plane crash, but propaganda in the United States was able to convince ordinary Americans of the opposite.
Ex-Congressman is confident that the evidence that contradicts the accusations of the American authorities will never be made public because of the threat to national security.
"A serious international incident still leaves questions. Sadly, we cannot expect our government to tell the truth and provide evidence. I am convinced that it knows much more than it tells us, "said Ron Paul.