Deputies of the European Parliament from the Communist Party of Greece called on the EU authorities to lift the sanctions against Russia, "it's not too late,"
"Vesti"
. In their message to the European Commission leader Jose Manuel Barroso and EU representative for foreign affairs Catherine Ashton, the Greeks, not embarrassed in expressions, noted that the ban on the import of food into Russia, provoked by European politicians, will cause disastrous consequences.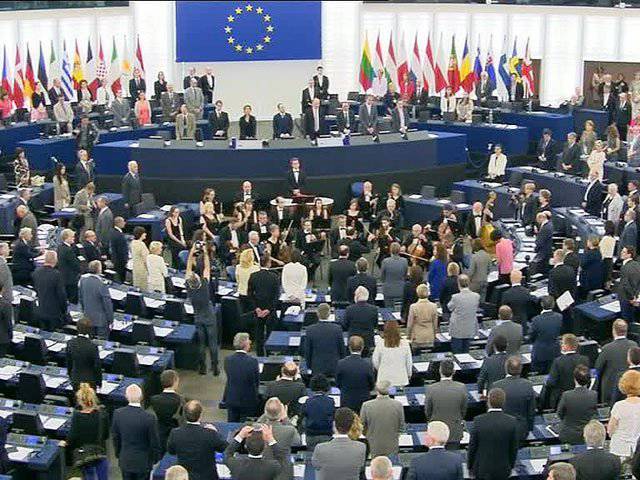 "Thousands of small and medium-sized farms in Greece and other EU countries pay for the imperialist intervention of the EU-US-NATO on the side of the fascist government of Ukraine," the Greek deputies said in a statement.
According to the Greek agricultural producers themselves, now they will not be easy.
Dissatisfaction with government policies is also brewing in Germany. The head of the Left Bundestag faction, Gregor Gysi, said in an interview with one of the German TV channels that German Chancellor Angela Merkel is making a mistake, succumbing to calls from the United States. In his opinion, the European Union should not have imposed sanctions against Russia, on the contrary, it needs to develop political and economic relations with the Russian Federation without regard to Washington.
"Merkel's mistake is that she succumbs to Barack Obama. The American president constantly talks about economic sanctions, but the retaliatory measures of Russia are beating on us, not on the United States. Why can't we instead build close political, economic and civil relations with Russia instead of sanctions? If we isolate Russia, our influence will be zero, "Gysi said.