During the next briefing, US State Department spokesman Jen Psaki touched on the food embargo that Russia imposed on American goods.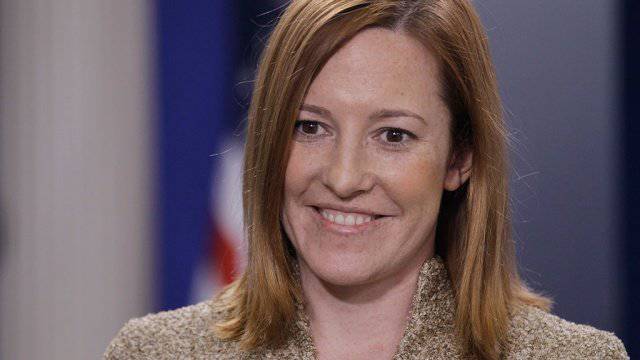 "The sharp decline in imports of Western agricultural products may lead to the strengthening of the position of agricultural producers in Russia. Therefore, the loss of control over a significant segment of the agricultural market in Russia can be a potential threat to the national security of the United States, "she said.
SAKHAPRESS.RU
.
The Russian ban also worries the European Union, which is about to start negotiations with Latin American countries, in particular, Chile and Brazil, in order to dissuade them from supplying agricultural products to the Russian market, reports RIA
"News"
with reference to
Financial Times
.
"We will talk with countries that could potentially replace our exports, to indicate to them that we expect them not to profit from the current situation," the EU representative said during a briefing on Ukraine.
According to him, some companies may conclude new contracts with Russia, however, it will be difficult to "find an excuse" for countries chasing diplomatic initiatives to take the place of the EU, Australia, USA and Norway.
However, according to another EU official, the upcoming talks will have an exclusively political nature, in particular, the situation in Ukraine will be discussed, and not the supply of food products to Russia.