The C-400 complexes are being transferred to the Ashuluk training ground for the exercises of the armed forces of the East Kazakhstan region.
Troops of the Aerospace Defense began to transfer the C-400 "Triumph" and c-300 "Favorit" air defense systems to the Astrakhan region at the Ashuluk training ground. During the exercises, the complexes will be used for combat shooting. Reports about it
RIA News
with reference to the representative of the Ministry of Defense Dmitry Zenin.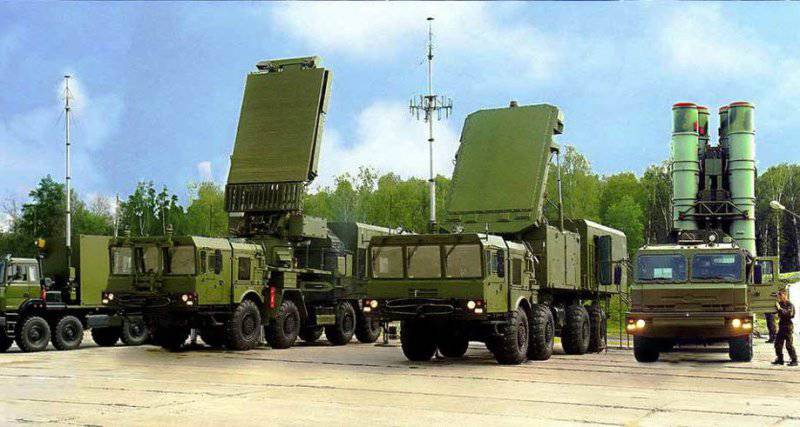 "As part of the planned tactical exercises with live firing of the command of the air and missile defense (air defense and missile defense) with air defense brigades, the redeployment of personnel and military equipment involved in the training to the Ashuluk training ground in the Astrakhan region, where the active phase of the event will take place"
, - informed journalists Zenin.
He also said that the first echelon with the ZRK-400 had already arrived at the landfill with "special engineering equipment and material and technical means". In the near future, the C-300 and "Pantsir-S" anti-aircraft missile-gun systems "will arrive at Ashuluk.
In total, according to Zenin, around 800 military personnel will take part in the exercises, the total number of combat and special equipment involved is more than 200 units.