Russian aircraft An-30B will perform an observation flight over the territory of Great Britain and Northern Ireland
Russian inspectors will fly over the territory of Great Britain and Northern Ireland, and observers from Norway and Finland will conduct similar maneuvers over the territory of Russia. These maneuvers will be held within the framework of the Open Skies Treaty, reports
ITAR-TASS
With reference to the head of the National Center for Reducing Nuclear Hazard Sergey Ryzhkov.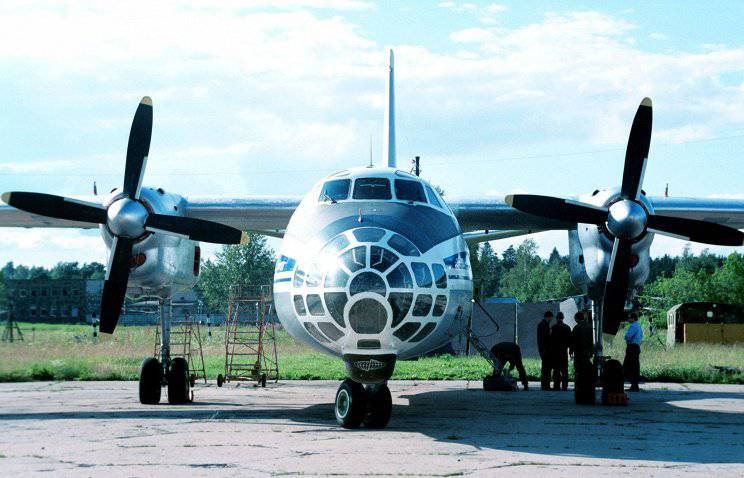 "An observation flight will be operated from 11 to 15 in August from the Brize-Norton open sky airfield with maximum range to 2,4 kms," Ryzhkov said, noting that the An-30B observation aircraft would fly along the route agreed with the British side, and On board will be British experts who will follow the order of application of the equipment.
The joint mission of Finland and Norway will fly over the territory of Russia on the An-30 Romanian from 11 to 15 in August.
"Russian specialists on board the observation aircraft will monitor the strict observance of the agreed flight parameters and the application of the monitoring equipment stipulated by the contract," Ryzhkov said.
According to him, on the An-30, which will use the observation mission, there is no weapon.