Iraqi military entered Baghdad
Iraqi military, security forces and
Tanks
to contain possible unrest due to the political crisis, reports
INTERFAX.RU
with reference to the TV channel
CNN
.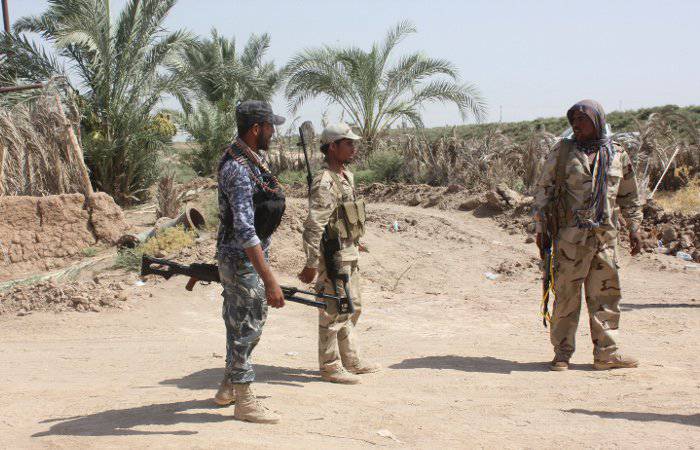 Tanks appeared in several central areas of the Iraqi capital. Officials say that significant forces arrived in the Green Zone of Baghdad, where there are many government buildings, the headquarters of the military and the US embassy.
The aggravation of the political crisis in the country began after the accusations of Prime Minister Nouri al-Maliki against the newly elected President Fuad Masum of violation of the constitution: the extension of the term for nomination of the candidate for the post of prime minister for parliamentary coalitions.
A CNN expert noted that the exact reason for the introduction of troops into Baghdad is unknown, but it seems that al-Maliki wants to retain power, so he began to force himself into the city.
On Sunday, al-Maliki stated that he would file a complaint against Masuma for violation of the constitution.
Kurdish politician Fuad Masouma, who has been a deputy since 2005, was elected to the presidency in July. After that, the parliamentarians had to choose a new prime minister. Critics of al-Maliki urged him to abandon this post, but he refused.
Political shifts in Iraq were initiated by the United States, which advocated the inclusion of representatives of all social and ethnic groups in the country. This is one of the conditions for the provision of military support in the confrontation with the militants of the "Islamic State", who seized a large part of Iraqi territory.