400 Germans fight in Syria on the side of extremists
The head of German intelligence Hans-Georg Maassen said that 400 German citizens are involved in hostilities in Syria on the side of extremist organizations, reports
SANA
. According to him, 25 of them have already returned, gaining real combat experience.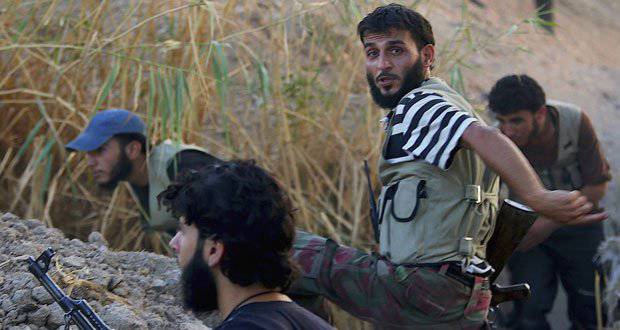 Maassen noted that the militants who returned from Syria are becoming a serious problem for the EU countries.
Earlier, the German information and political publication Focus reported that on the side of the terrorist organization Islamic State, which is associated with Al-Qaida, more than 320 extremists are fighting.
It is worth noting that Western security services and the media claimed that more than 2 of thousands of European extremists went to Syria, and more than 12 thousands of people from 80 countries are fighting in the Middle East.