On August 6, Russian President Vladimir Putin signed a decree "On the use of certain special economic measures to ensure the security of the Russian Federation," reports
INTERFAX.RU
with reference to the Kremlin press service.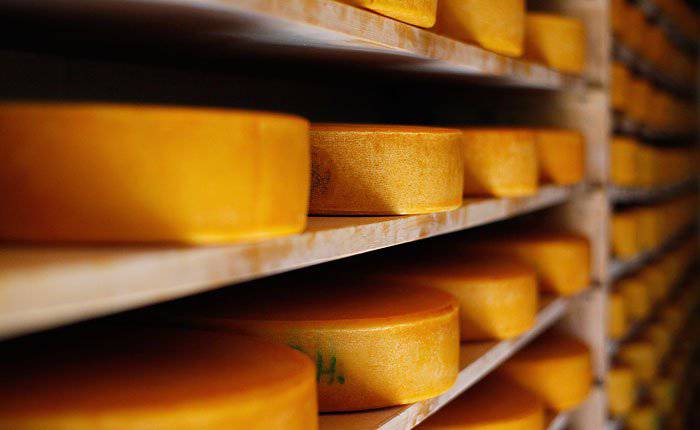 This document prohibits or restricts for one year the supply to the Russian Federation of food, raw materials and agricultural products from countries that have joined the sanctions against Russia. The decree came into force from the moment of its signing.
According to the excerpt from it, "within one year from the date of entry into force of this decree, it is prohibited or restricted to conduct foreign economic operations involving the importation into the territory of the Russian Federation of certain agricultural products, raw materials and food, the country of origin of which is the state that made the decision to introduce economic sanctions in respect of Russian legal entities and (or) individuals, or acceded to such a decision. "
According to the Deputy Minister of Economic Development Alexei Likhachev, the list of food, raw materials and agricultural products that have been banned has already been prepared and is awaiting approval by the government.
"Lenta.ru"
notes that among the countries that fell under the ban will be Ukraine. Possible economic losses for it will be 1.3 billion dollars.
In addition, all agricultural products from the USA, as well as dairy products, vegetables and fruits from the EU countries are included in the "black list".
In the EU, Russian measures were called "unproductive and unjustified," reports
Rosbalt
with reference to a diplomatic source in the European Union. It is noted that the European authorities will formulate an official position after the publication of the details of the ban on the import, in particular, the list of goods to which it applies.