Anti-aircraft gunners of the Central Military District will conduct tactical exercises in the Astrakhan region
According to RIA
"News"
With reference to the Assistant Commander of the Central Military District, Yaroslav Roshchupkin, on tactical exercises to be held in the Astrakhan Region, the district anti-aircraft gunners will have to hit cruise missiles of the conditional enemy.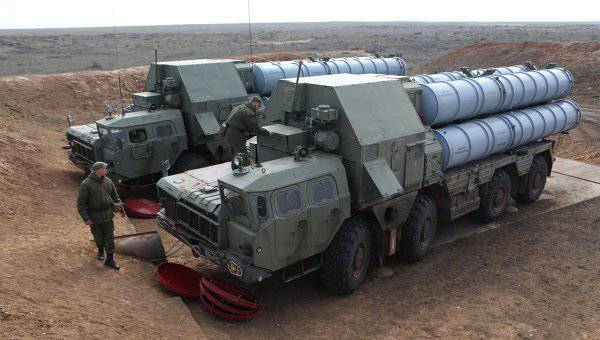 The air defense units of the Central Military District will conduct maneuvers with live firing in the territory of the interspecific Kapustin Yar test site using the Thor, Buk, Osa, and other anti-aircraft missile systems.
"On the eve of this, the anti-aircraft gunners completed marches in a combined way from the Sverdlovsk, Chelyabinsk regions, the Altai Territory and the Republic of Bashkortostan. In total, more than 5 thousand troops and about 2 thousand units of equipment were involved in the exercises, "Roschupkin said.
According to him, the exercises will last until August 23, and will complete their control firing from the S-300 systems. They have to hit complex targets, repeating the trajectories of modern cruise missiles and tactical aircraft
aviation
, which will release the target complex "Saman".