Japan introduces new sanctions against Russia
5 August, the Japanese Cabinet of Ministers headed by Prime Minister Shinzo Abe approved a package of additional sanctions against the Russian Federation in connection with the Ukrainian situation, reports
ITAR-TASS
with reference to the agency
Kyodo
. The sanctions list was supplemented with 40 individuals and 2 companies: the Crimean "Feodosia" and "Chernomorneftegaz".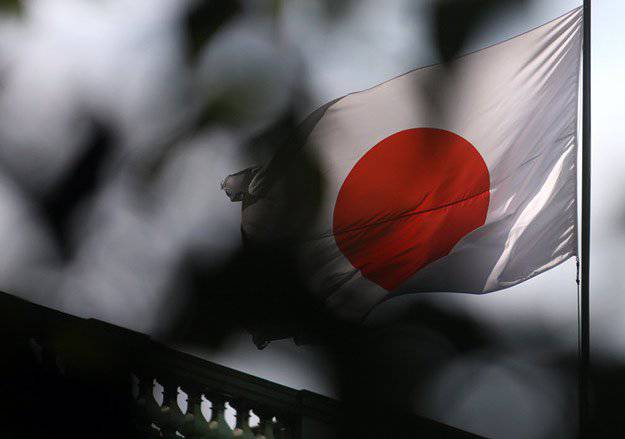 Sanctions will be imposed against the former President of Ukraine Viktor Yanukovych, the Acting Head of the Republic of Crimea Sergey Aksenov, the Prosecutor of the Republic of Crimea Natalya Poklonskaya, Advisor to the Chairman of the Council of Ministers of Crimea Rustam Temirgaliyev, the DPR Defense Minister Igor Strelkov, the DNR Prime Minister Alexander Boroday and others notes Tokyo, "involved in the destabilization of the situation in Ukraine and the annexation of Crimea by Russia."
Information about the introduction of a new package of sanctions appeared 28 July. The next day, the Russian Foreign Ministry commented on this move by the Japanese government, calling it "unfriendly and short-sighted," stressing that it would damage relations between countries where there was a warming.
It is worth noting that Japan introduced the first two sanctions packages of the last of the "seven" countries, and so far they were the most lenient: in March negotiations on easing the visa regime and two other agreements were suspended, and in late April, Tokyo announced a ban on entry to the country for 23 Russian officials.