The car crew of the agency ANNA NEWS came under fire in Lugansk, reports
"NTV"
. The operator and the driver were injured, the car was also seriously damaged.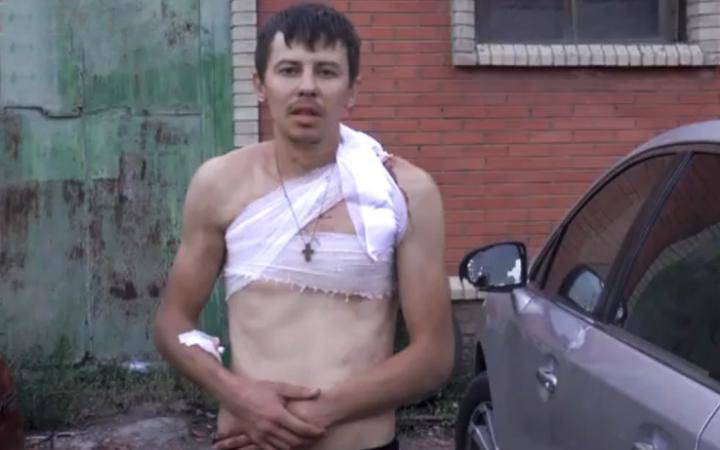 Journalists tried to get to the area, which had previously been fired from mortars of Ukrainian security officials, when a shell exploded behind their car.
The correspondents who got into trouble have told that there could be more victims - their car covered from shrapnel a group of women and children who were standing at a nearby stop.