Evgenia Vasilyeva congratulated Barack Obama on his birthday
On Twitter, the figurants of the Oboronservis case, Yevgenia Vasilyeva, published a picturesque congratulation on their birthday to US President Barack Obama.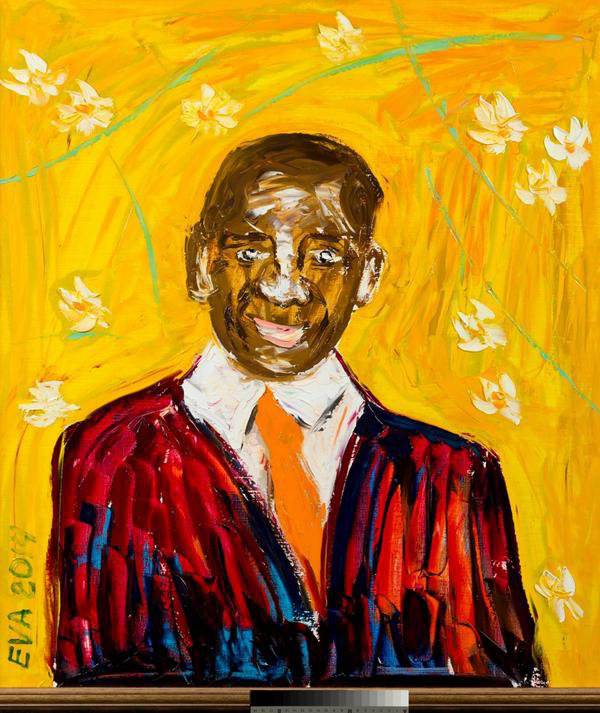 "Dear Mr Obama! Happy birthday to you! I put my picture. I hope you will like it ", - leads the message Vasilyeva
"Lenta.ru"
.
Earlier, Vasilyeva had already painted portraits of the stylist Sergei Zverev and press secretary Dmitry Peskov. In addition, the former employee of Oboronservis opened talent in the poetic field: she writes lyrics for songs and poems.
In the case of Evgenia Vasilyeva 12 episodes of criminal activity. According to investigators, the former official was selling liquid assets of the Russian Defense Ministry at a lower price, causing damage to the state in the amount of 3 billion rubles.