On Monday, the Minister of Defense of Ukraine Valery Geletey stated that the military operation in the east of the country is close to completion.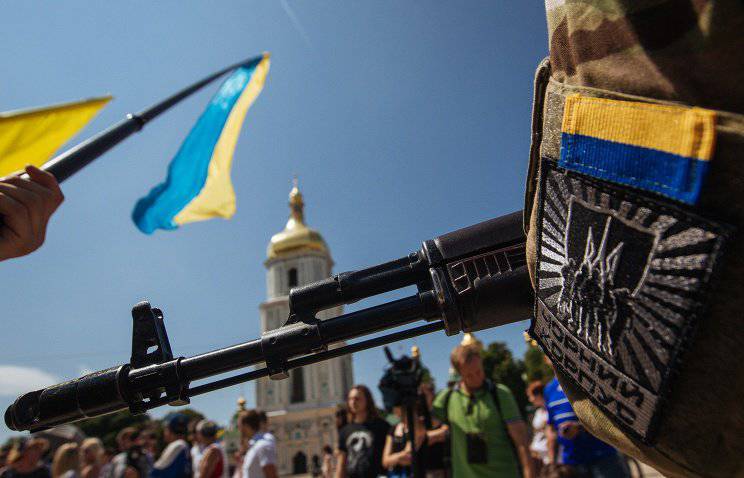 "I am one hundred percent convinced that victory will be won and won soon," - quotes him
ITAR-TASS
.
According to the minister, the territory controlled by the militia "is now two and a half times less than four weeks ago."
"In the Donetsk and Luhansk regions, Ukrainian forces liberated 16 cities and villages. Our forces are in the offensive phase of the operation, "said Geletey, recognizing that the special operation is being given to the Ukrainian army at a" high price ".
"But we have no choice. Ukraine is like a burning house. If we do not extinguish it, the fire will sweep over Kiev, then Kharkov, and eventually the whole country, "he stressed.
Geletei also said that at the moment the main goal of the Ukrainian security officials is to establish control over the crash site of the Malaysian Boeing-777. At the same time, in his opinion, the fighting in the area should not interfere with the work of the expert group investigating the causes of the tragedy.
In addition, the adviser to the Ukrainian president, Yuriy Lutsenko, said that Kiev had prepared a plan to seize Donetsk, which would be a surprise for the militia.
"If we implement it, and this requires maximum stress on all the forces of the state, it will be possible to look more confidently into the future of Ukraine," Lutsenko quotes
lenta.ru
.