Press office
The Ministry of Defense of the Russian Federation reports that in August-October 2014 of the year in all military districts will be training and exercises with the call of military service in the reserve.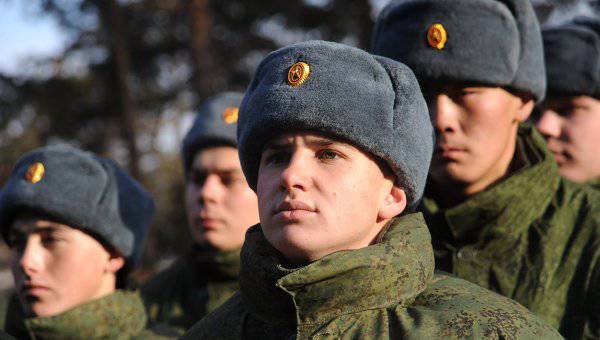 "A number of citizens will be called up for military training, at which they will be trained in military occupational specialties received during their service in the armed forces," the RIA press service reports.
"News"
. "Training in major military specialties will take place directly in military units and subunits for two months."
Servicemen of the communications, artillery and rocket troops, coastal troops of the Navy, motorized rifle, railway, pontoon-bridge and engineering units, as well as logistical support units will participate in the exercises.
In the course of the Vostok-2014 strategic command and staff exercise, the "vaults" will learn new and modernized
weapon
, as well as military and special equipment.
Representatives of the Ministry of Defense noted that the plan of these activities was drawn up last November when developing the training program for the Armed Forces of the Russian Federation for the 2014 year.