EU countries have limited access to the European capital markets 5 to state financial institutions of the Russian Federation: Sberbank, Gazprombank, VTB, Russian Agricultural Bank and Vnesheconombank, reports RIA
"News"
.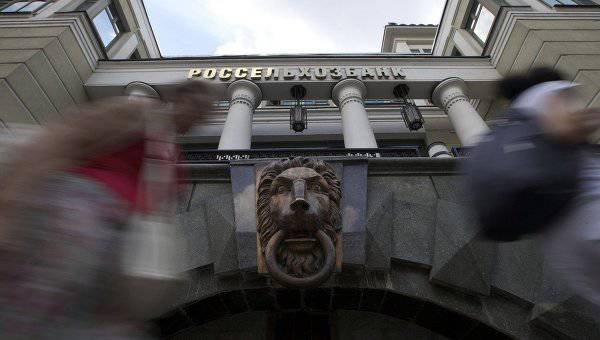 European investors have been forbidden directly or indirectly to buy, sell, broker or assist in issuing or in other ways working with stocks, bonds and similar money market instruments with a maturity of more than 90 days, issued by the above-mentioned Russian banks.
This restriction also applies to subsidiaries of Russian financial institutions outside the European Union, where their share exceeds 50%.
Investors from the European Union will not be able to work with "shares or other securities of these banks equivalent to shares; depositary receipts for shares; bonds or other types of debt securities, including depositary receipts for them. "
It also prohibits transactions with other types of securities that give the right to purchase or sell any of the above listed financial instruments.
A ban has been introduced for papers that will be issued after 1 August 2014.