Ukrainian journalist Bogdan Butkevych, columnist for the magazine Ukrainian Week, made a shocking statement on one of the state-run Ukrainian channels. According to him, "Donbass should be used as a resource," and all unnecessary residents "should just be killed".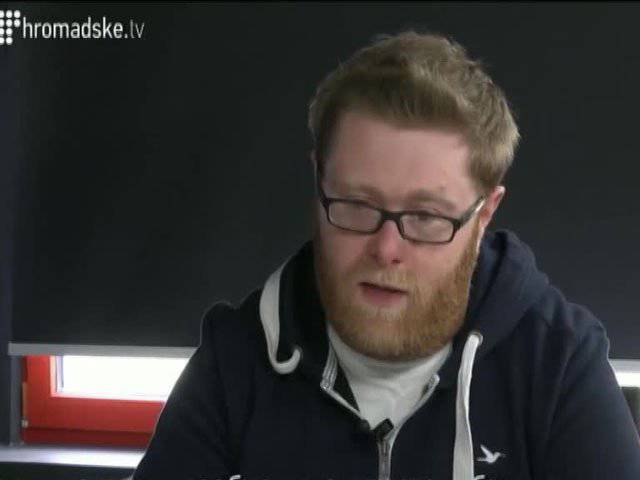 "Donbass is not just a depressed region. There is a wild amount of unnecessary people. (...) I absolutely consciously talk about it. In the Donetsk region about 4 million inhabitants. And at least one and a half million extra. (...) We do not need to understand the Donbass. We need to understand the Ukrainian national interest. And Donbass should be used as a resource. (...) Regarding Donbass: I do not know the recipe how to do it quickly. However, the most important thing to do: there are people who just need to kill, "- bring his words
"Vesti"
.
It is worth noting that the host of the program listened to Butkevich's "fiery speech" with great attention, without even trying to interrupt him.