Georgian mercenaries help Ukrainian law enforcers
The head of the LNR press service, Vladimir Inogorodtsev, said that mercenaries from Georgia are fighting on the side of the Ukrainian security forces.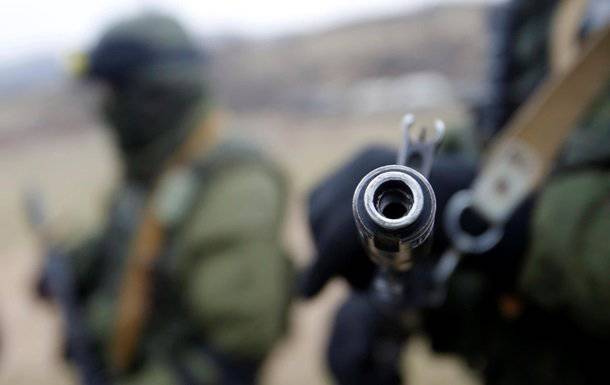 "Persons of Georgian nationality are fighting for them under the guise of Ukrainians. It takes place in the city of Poplavsk. There is an occupied territory there, and we cannot just approach them and ask: "What are you doing here?", Inogorodtseva quotes
LifeNews
.
Earlier, representatives of the LC reported that Polish mercenaries were spotted in the ranks of the enemy. Also, militia fighters said that people from Africa were fighting for the Ukrainians.
According to the Commander-in-Chief of the DPR Army Igor Strelkov, on July 28, 4 were destroyed near the Russian border
tank
and 4 armored personnel carriers, which, including, were controlled by black mercenaries.